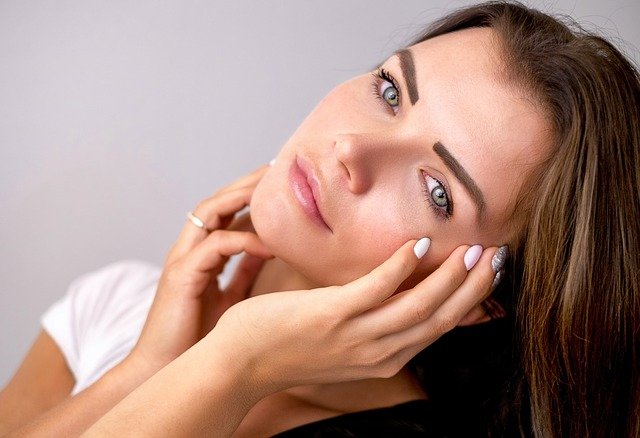 Diamond Skin Polishing 
Diamond skin polishing is an excellent and cost-effective way to get a glowing and youthful skin. This therapy offers a healthy glow to the skin and improves blood circulation, resulting in the better appearance of the skin.
Diamond skin polishing improves scarring, fine lines, wrinkles, pigmentation problems, uneven skin tone, dull, lifeless and sun-damaged skin. This therapy is also known as microdermabrasion treatment.