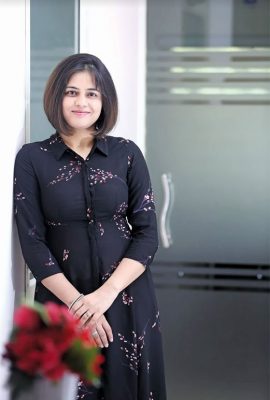 Get & Touch With Skin Specialist in Panchkula
Are you looking for the best skin specialist in Panchkula? Your search ends here!
Panchkula is one of the most well-planned, beautifully architected cities in India. Located in Haryana, the city is part of the Mohali-Chandigarh-Panchkula Tricity. Known for its lush green gardens and beautifully landscaped streets, the city has an old-worldly charm to it despite its modern infrastructure.