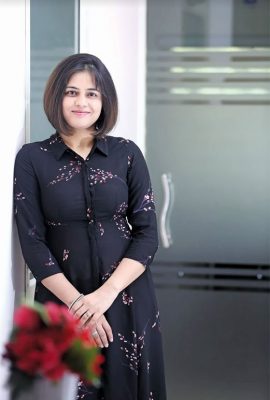 Looking for the Best Skin Specialist in Mohali?
Your Search Ends Here!
Here you will find the best skin specialist in Mohali, India.
First, let us introduce you to city MOHALI
Mohali is a city known for its beautiful tourist attractions, delicious cuisine, and a warm and largehearted local populace. The city is designed similar to Chandigarh, with whom it shares its border, and is a part of the Chandigarh-Mohali-Panchkula Tricity. The official name of the city is Sahibzada Ajit Singh Nagar District, named after the eldest son of the revered Sikh guru – Guru Gobind Singh.