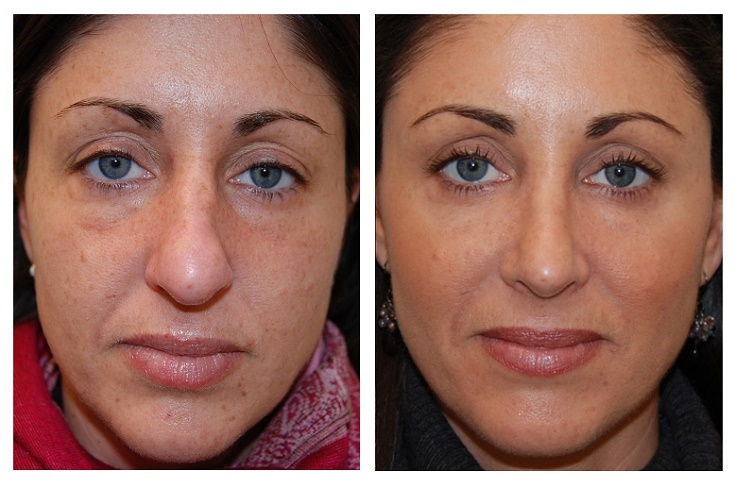 What is Photofacial Treatment? 
Everyone loves a flawless skin texture, appearance and looks. However, it gets hard to maintain the beauty and escape the wrath of blemishes, wrinkles and fine lines with aging skin. The damage to the skin not only reduces the charm of a person but also end up hampering self-confidence.
The demand for beauty procedures, including invasive and non- invasive, has drastically increased in the last few years. For the same reason, several major technological advancements have taken place in the aesthetic industry and in the field of cosmetology to provide skin rejuvenation services to people.