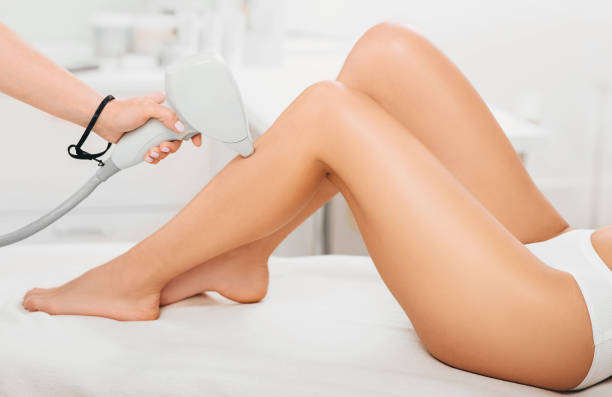 Are you looking for the best & Permanent Laser Hair Removal in Chandigarh, India?
Athena Skin & Laser Clinic in Chandigarh provides the best laser hair removal treatment in Chandigarh.
Laser Hair Removal is a fairly new concept for many Indians, even though the procedure has been around for a very long time. Laser Hair Removal has numerous benefits without any side-effects and costs effective if you take into account the lifetime cost of other procedures like waxing, shaving, etc. We at Athena Skin & Laser Clinic in Chandigarh understand that Indians are getting more self-aware, taking care of their bodies and wanting to look good. The biggest concern of our patients is getting rid of unwanted hair.